Vitals
Biography + professional capacities.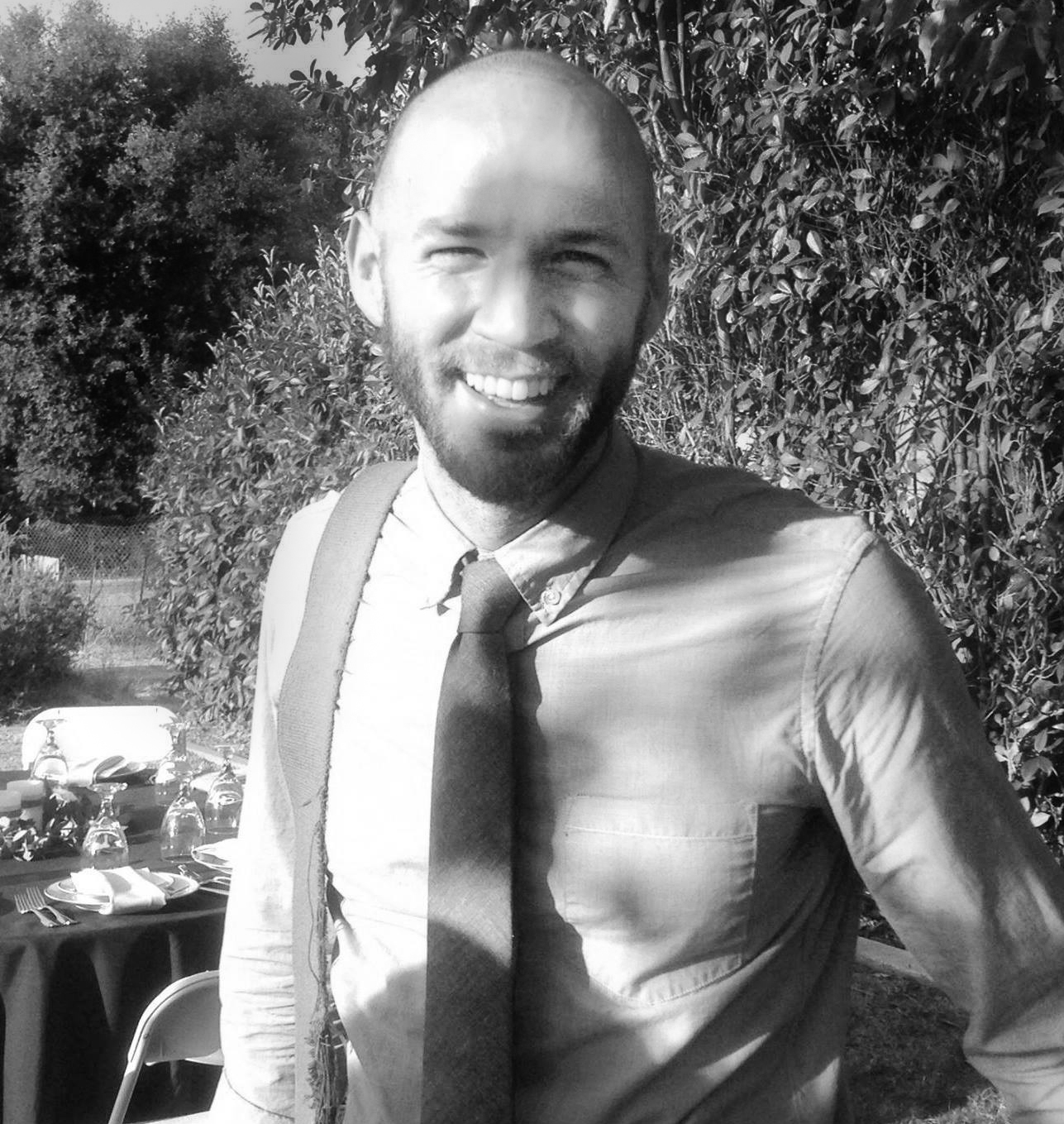 Hey, I'm Dave. I am a web creative and full-stack developer based in Sacramento, California. I build beautiful, clear-eyed web products and brands that achieve concise goals and tell real stories. I employ a content-first approach, and am dedicated to attentive communication and wide-open processes.
Background
I've worn a diverse set of professional hats, all of which inform my pursuit of making high-quality digital things.
Web Programming
I started hand-coding websites in 2008. I am equally comfortable with small static sites as with large-scale web apps with distributed deployment, and find unique joys in each. For languages, I lean heavily towards python and javascript. Check out my CV for more details, or my github for code samples.
Online Publishing
For several years I built then ran the online division of a popular niche magazine. I learned a ton about branding, copywriting, design, and the power of trusting your own solutions over industry conventions. I wrote a full account of the experience here.
Public Data
I've spent much of the past few years building web apps that make public records research better and easier. More about that here.
UI & Graphic Design
Design is something I learned by necessity as I wore other hats, and grew to deeply love as an independent art. For both UI and graphic design, I value clarity of purpose, lyricism, and cohesion above all else. View my design work here.
Music Production
I spent my twenties making music. I performed and toured extensively, but found a more natural home as a record producer. Making albums with music artists taught me how to assemble and manage teams, maintain a gestalt mindset, and deliver something beautiful and cohesive out of months of tiny technical decisions. I wrote a post about this here.